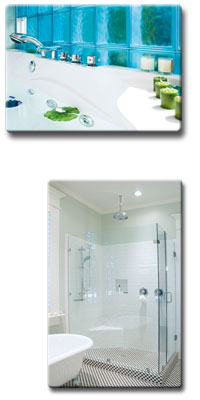 SaniWow! not only offers you by far the widest range of bathroom care products, it also offers the best performance:
The formulas of our cleaners, polishers and protectors have been used for many years to maintain outdoor furniture and the exterior of high rise buildings in the most severe circumstances (see
www.golden-care.com
and
www.renovio.com
for further information).
If our maintenance products can perform so well in the most severe outside weather conditions, they will also perform superbly in the bathrooms of your customers.
So choose the best, choose SaniWow!